Dr. Debbie Leung
We Live What We Teach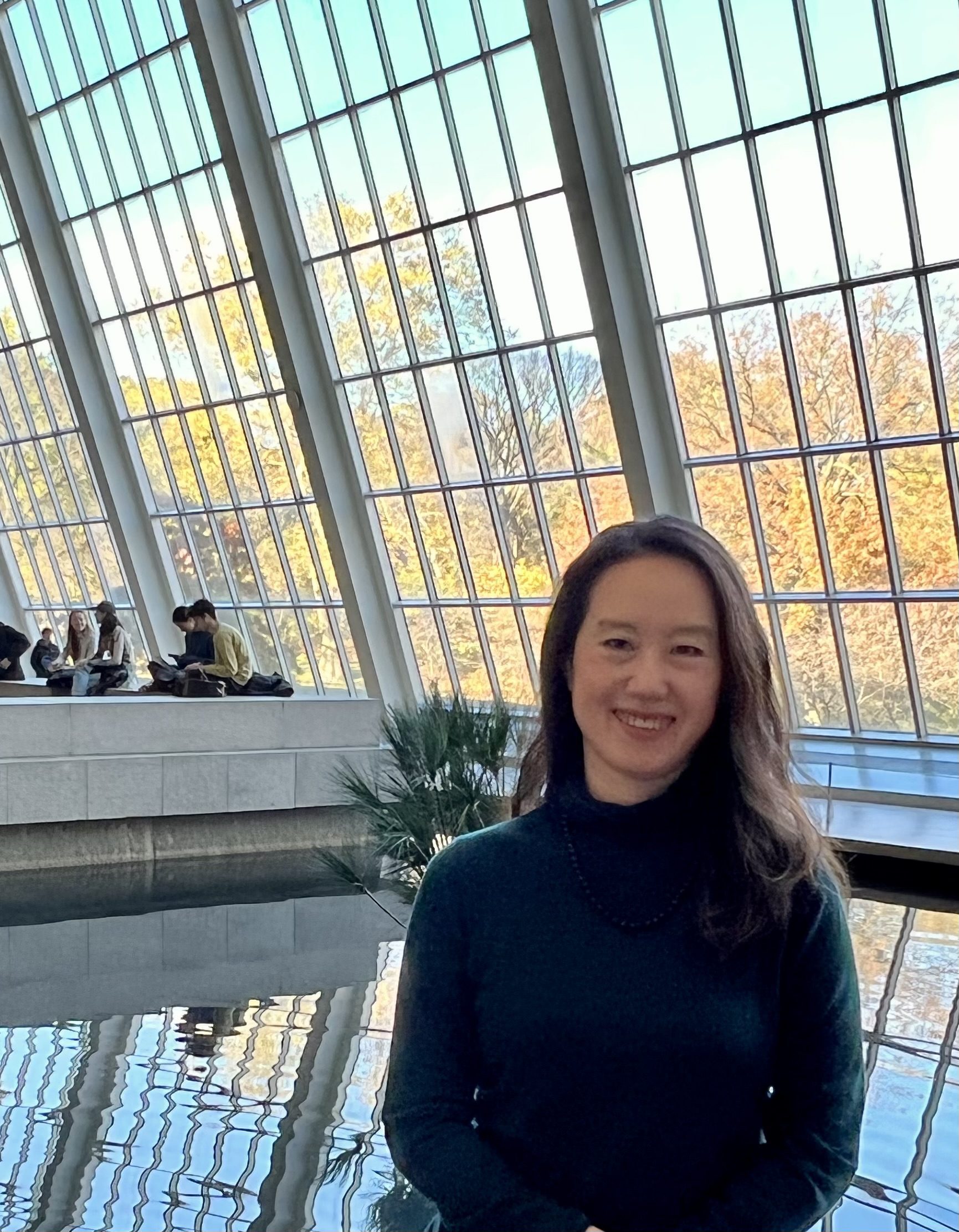 Dr. Debbie Leung, R.Psych.
Director of Wise Mind Centre
Age group I work with:

Teens (from 12 and up), adults.

Language(s):

English, Cantonese, some Mandarin.

Where I offer my services:

Online and Central Park office.

When not at work I am:

Gardening in the summer and snowboarding in the winter. Spend time with my family. Go to a live concert or musical. 

Favourite ice cream flavour:

Whiskey Hazelnut from Earnest ice cream.

If I wasn't a therapist I would be a:

Kindergarten teacher or researcher.

Book recommendation:

Happiness: A Guide to Developing Life's Most Important Skills by Matthieu Richard

Untangled: Guiding Teenage Girls Through The Seven Transitions Into Adulthood by Lisa Damour. 
Please note that Wise Mind Centre is not a vendor of ICBC and WorkSafe BC. Dr. Debbie Leung does not accept ICBC or WorkSafe BC referrals.
About Me
Dr. Debbie Leung is a Registered Psychologist in BC (#2273) and director of Wise Mind Centre. She provides assessment and scientifically supported treatments to adolescents and adult clients. She has helped clients struggling with a variety of psychological problems, including anxiety, obsessive-compulsive disorder, depression, substance use, eating problems, life transitions challenges (e.g., loss of relationships, parenthood), parenting difficulties, self-harm behavior, suicidal ideations, post-traumatic stress disorder, interpersonal difficulties, emotion regulation difficulties, and borderline personality disorder. She offers primarily cognitive behavior therapy (CBT) and dialectical behavior therapy (DBT), as well as mindfulness in her clinical work.
Approach and Values
Debbie understands pain and suffering through personal experience and her clinical work. At the outset of therapy, she helps her clients develop therapy goals based on their personal values and long term goals. She helps individuals gain insight into their problems through in-depth assessment of their experience, and then provides tailor-made treatments to meet their individual needs. Her ultimate goal is to help her clients become their own therapist by teaching them adaptive coping and interaction skills. She balances this change-based approach in therapy with acceptance strategies by teaching her clients how to acknowledge what is factual in their lives, validate their own experience (whether the experience is welcome or unwelcome), and be mindful and non-judgmental of all emotions and bodily reactions to events in life.
My Education
Debbie received her doctorate degree in Clinical Psychology from Stony Brook University (American Psychological Association-accredited) in New York in 2005 after completing her internship training at the Centre for Addiction and Mental Health (Child, Youth and Family Program) in Toronto. In 2009, she completed a 2-year post-doctoral fellowship with Dr. Marsha Linehan (treatment developer of DBT) at the University of Washington, where she received intensive training and supervision in DBT and in research on Borderline Personality Disorder (BPD). 
My Experience
Debbie has worked in various clinical settings including the Children's & Women's Health Centre of BC (outpatient medical), Surrey Memorial Hospital (inpatient adolescent psychiatry), Vancouver Coastal Health (VGH Mental Health and Substance Use Outpatient Services, Online Therapy Service), and the DBT Centre of Vancouver (a community group practice).
Debbie provides clinical supervision to graduate trainees in clinical psychology programs at UBC, SFU, and Adler Universities, as well as doctoral level clinicians in the process of registration with the College of Psychologists of BC. In addition to clinical services, she has taught graduate level courses in clinical assessment at the University of British Columbia and undergraduate courses at Kwantlen University. Further, she has presented her research work in parenting and BPD in international conferences and published her work in these areas in peer-reviewed journals. She has provided clinical consultations and workshops in DBT and BPD-related topics locally and internationally to other mental health clinicians. She is a faculty member of Behavioral Tech Institute, an organization that aims to bring evidence-based interventions worldwide.
The curious paradox is that when I accept myself just as I am, then I can change
To be beautiful means to be yourself. You don't need to be accepted by others. You need to accept yourself
Getting over a painful experience is much like crossing monkey bars. You have to let go at some point in order to move forward