Dr. Neeti Sachdeva, R. Psych.
We Live What We Teach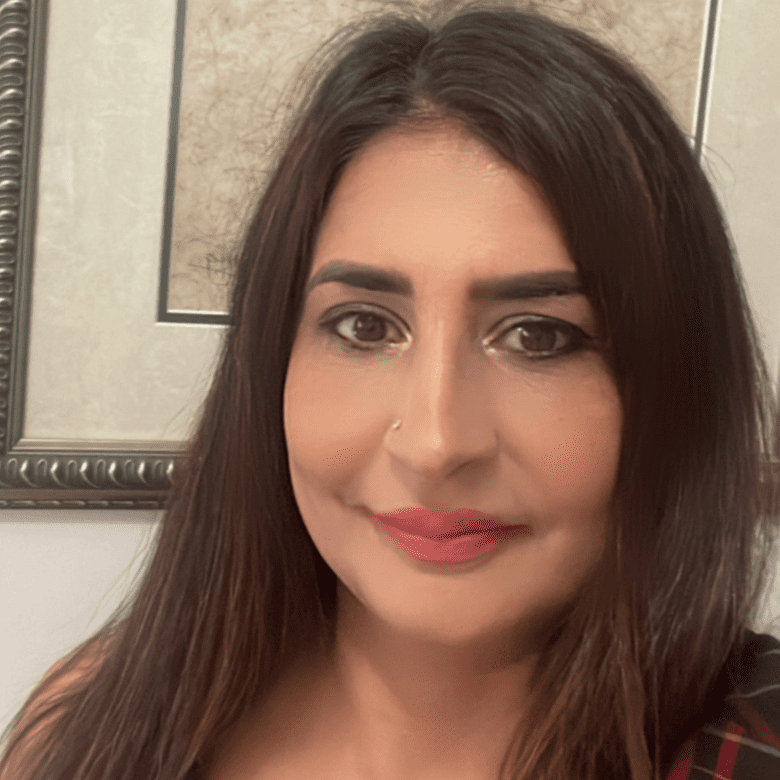 Dr. Neeti Sachdeva, R. Psych.
Please note that Wise Mind Centre is not a vendor of ICBC and WorkSafe BC.  Dr. Neeti Sachdeva does not accept ICBC or WorkSafe BC referrals.
Dr. Sachdeva holds a doctoral degree in Developmental Psychology. She is a registered psychologist in Ontario and BC. She has over 22 years of experience working with school boards, hospitals, universities, and private practice settings. She has worked as a psychologist in the school system doing psycho-educational assessments, consulting with teachers and school personnel and counselling children and adolescents with ADHD, autism spectrum disorder, developmental disorder, anxiety, depression, learning disabilities, and giftedness. 
Dr. 
Sachdeva works primarily with children and adolescents. 
Common concerns that she can help address include: low self-esteem, anxiety, stress, anger, aggression & outbursts, peer relationships, family relationships and attachment. She also assists those struggling with self-critical thoughts, emotion dysregulation, and obsessive-compulsive disorder. Dr. Sachdeva takes 
a child/ family-friendly approach that's warm and personable. She is genuinely invested in the well-beings of her clients. She prides herself in her abilities to engage clients, develop a treatment approach that's collaborative, and tailor intervention to each client's needs & preferences.
The curious paradox is that when I accept myself just as I am, then I can change
To be beautiful means to be yourself. You don't need to be accepted by others. You need to accept yourself
Getting over a painful experience is much like crossing monkey bars. You have to let go at some point in order to move forward