Jennifer Yip

, M.A.
We Live What We Teach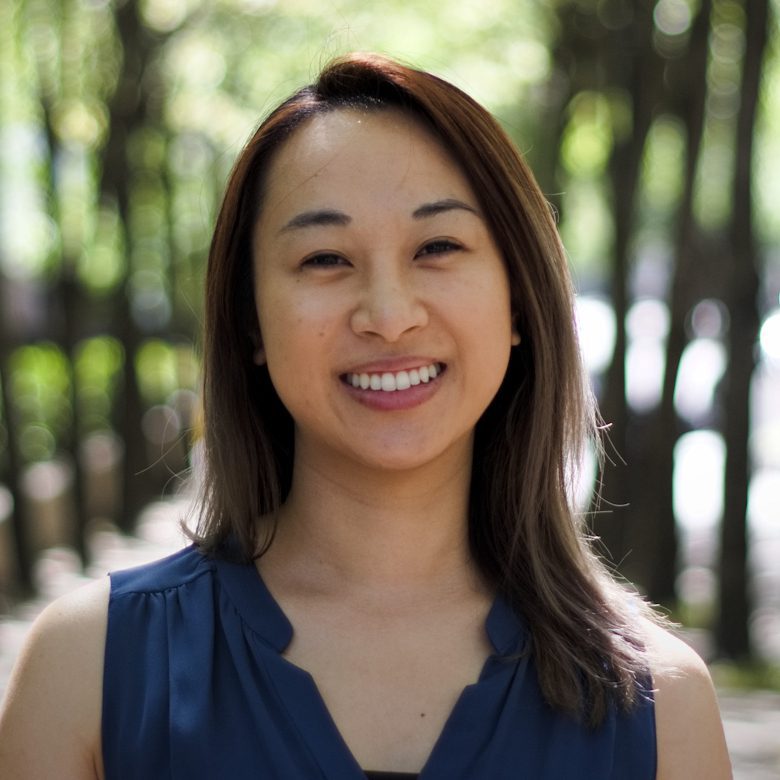 | | |
| --- | --- |
| Age group I work with: | Adults |
| Language(s): | English, conversational Cantonese, some Mandarin. |
| Where I offer my services: | Online |
| When not at work I am: | Being active or playing music. |
| Favourite ice cream: | London Fog |
| If I wasn't a therapist I'd be: | A Critic |
| Book recommendation: | Exhalations by Ted Chiang |
 Please note that Wise Mind Centre is not a vendor of ICBC and WorkSafe BC. Ms. Jennifer Yip does not accept ICBC or WorkSafe BC referrals.
Jennifer Yip has completed her Master's degree from University of British Columbia (UBC; 2015), and she is currently completing her PhD in Clinical Psychology at University of British Columbia. She completed her residency (2021) at the Stony Brook University Consortium Internship Program in Long Island, New York, where she worked at inpatient rotations at Stony Brook Hospital and outpatient services at Mind-Body Clinical Research Center (MBCRC) and the Krasner Psychological Center (KPC). At the Comprehensive Psychiatric Emergency Program, she provided psychiatric evaluations and one-time or brief psychotherapy interventions for patients requiring urgent care, especially those with potential harm to self or others; at Consultation & Liaison Psychiatry Services, she provided brief therapy to acute care patients in medical and surgical units; at the Adult Inpatient Psychiatric Unit, she provided individual and group therapy for patients with a variety of psychiatric and behavioural problems, including depression, bipolar, anxiety, and schizophrenia. At MBCRC and KPC, she provided individual therapy for clients with symptoms of depression, stress, anxiety, and borderline personality disorder, and she led traditional dialectical behaviour therapy (DBT) groups, radically open dialectical behaviour therapy groups, and CBT for insomnia groups.
During her PhD, she has also completed practica at Vancouver Coastal Health (Mood Disorders Inpatient Unit, BC Psychosis Program), Cornerstone Child & Family Psychology Clinic, BC Children's Hospital, Mental Health & Substance Use Department at Burnaby General Hospital, UBC Psychology Clinic, and Wise Mind Centre! 
Jennifer is currently seeling clients under the supervsion of Dr. Debbie Leung. She uses an integrative approach to therapy using cognitive-behavioural therapy (CBT), dialectical behaviour therapy (DBT), and acceptance and commitment therapy (ACT). She works with individuals struggling with depression, anxiety, stress, emotion dysregulation, interpersonal difficulties, chronic pain, and insomnia. She welcomes diversity, including individuals who identify as belonging in BIPOC, faith/religious, LGBTQ communities, and more. Above all, Jennifer aims to foster a genuine, compassionate, and trusting therapeutic relationship that promotes acceptance and growth for each client. She looks forward to meet you!
The curious paradox is that when I accept myself just as I am, then I can change
To be beautiful means to be yourself. You don't need to be accepted by others. You need to accept yourself
Getting over a painful experience is much like crossing monkey bars. You have to let go at some point in order to move forward