Julia Lukacs, M.Sc.
We Live What We Teach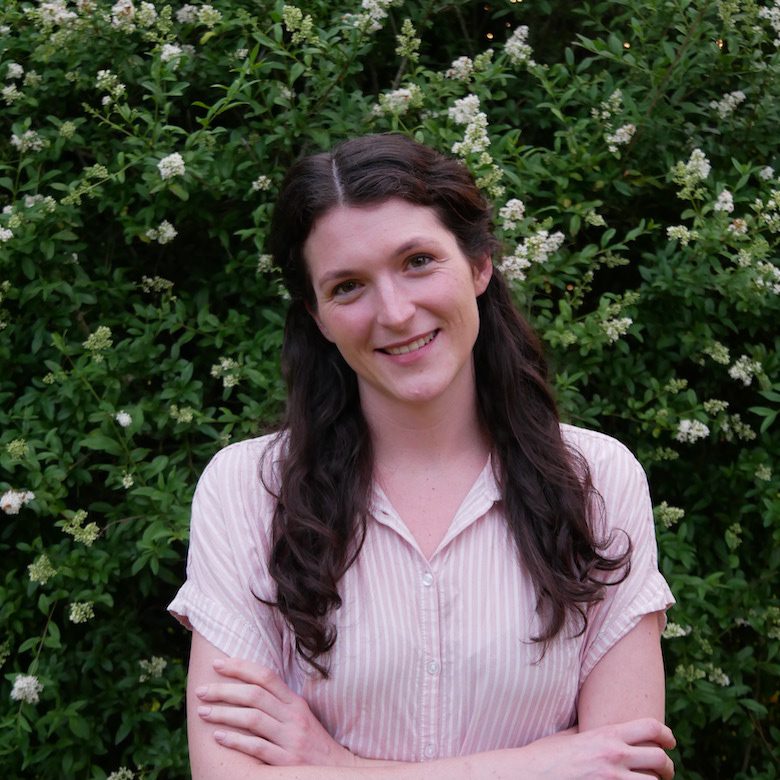 Age group I work with:

Teenagers

Language(s):

English

, French, Hungarian

Where I offer my services:

Online and/or In-person at Broadway location

When not at work I am:

On a walk in the forest

Favourite ice cream:

Mango or Pistachio

If I wasn't a therapist I'd be:

A theatre director

Book recommendation:

A Whole Life by Robert Seethaler
Please note that Wise Mind Centre is not a vendor of ICBC and WorkSafe BC. Ms. Julia Lukacs does not accept ICBC or WorkSafe BC referrals.  
Julia is a PhD student in the Clinical Psychology program at the University of British Columbia. She will be working with clients under the supervision of Dr. Debbie Leung during her time at Wise Mind.
She completed her B.A. at The University of North Carolina at Chapel Hill, and her M.Sc. at the Vrije Univeristeit Amsterdam, in the Netherlands focused in risk-taking behaviour in bipolar disorder. Her dissertation research, supervised by Dr. Grace Iarocci and Dr. Mariana Brussoni, investigates correlates of outdoor risky play in children with anxiety and ADHD diagnoses.
Julia has worked with children, teens, and adults struggling with symptoms of autism, ADHD, obsessive compulsive disorder, anxiety, trauma, and depression. She has helped her clients with their experiences of anxiety, panic, depression and interpersonal challenges. Julia's training has focused in evidence-based approaches, such as Acceptance and Commitment Therapy and Cognitive Behavioural Therapy, and her approach to therapy is person-centred. She aims to work together with clients to build a trusting therapeutic relationship, process and understand emotions and experiences, identify goals, and take active, real life steps to achieving those goals. In her work she hopes to provide a warm, accepting environment that fosters self-compassion, and make space for the diverse experiences and challenges that her clients may face.
Julia is a practicum trainee working under the supervision of Dr. Debbie Leung at Wise Mind Centre.
The curious paradox is that when I accept myself just as I am, then I can change
To be beautiful means to be yourself. You don't need to be accepted by others. You need to accept yourself
Getting over a painful experience is much like crossing monkey bars. You have to let go at some point in order to move forward