Kristy Vallentgoed,
M.A., R. Psych
We Live What We Teach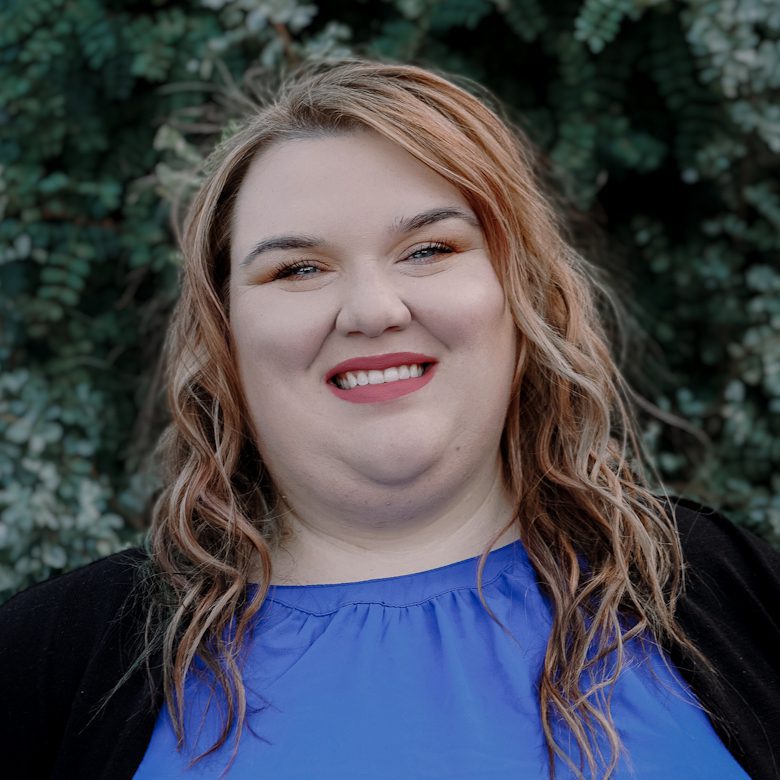 Kristy Vallentgoed, M.A.,R Psych.
| | |
| --- | --- |
| Age group I work with: | Adolescents and adults. |
| Language(s): | English |
| Where I offer my services: | Online and/or In-person at Central Park location |
| When not at work I am: | Probably hanging out with my dog and reading or watching a serial killer documentary. |
| Favourite ice cream: | Maple walnut. |
| If I wasn't a therapist I'd be: | A veterinarian |
| Book recommendation: | Where The Crawdads Sing |
Please note that Wise Mind Centre is not a vendor of ICBC and WorkSafe BC. Ms. Kristy Vallentgoed does not accept ICBC or WorkSafe BC referrals.
Kristy holds a Masters of Arts in Counselling psychology. She is a Registered Psychologist in BC with the College of Psychologists of BC (#2661). She is also a registrant with the College of Alberta of Psychologists (Registration #5334) in Alberta. She is accepting new clients at Wise Mind Centre. She works with children and adolescents age 12 and up, as well as adults. She also offers couples therapy using Gottman Method.
Kristy believes change happens for her clients when they are able to feel a safe, trusting, and stable connection with their therapist. As such, she strives to provide clients with a secure place to feel and express their emotions. Kristy utilizes a variety of approaches with her clients, including Cognitive-Behavioural Therapy (CBT), Narrative Therapy, Solution-Focused Therapy, Emotion Focused Therapy, and the Gottman Method for Couples. Kristy is also passionate about learning new, evidence-based approaches to treatment and incorporating these approaches to promote lasting change for her clients.
For many years Kristy has worked in a variety of adolescent residential programs incorporating families, individuals, and peer supports in order to promote growth in clients. In her work with adolescents, Kristy has worked with individuals dealing with a variety of issues including addiction, mental health, and life skills development. Kristy continued her practice with adolescents as a Psychologist in Alberta completing psychoeducational assessments, and providing individual and family therapy to help adolescents with a variety of presenting concerns including anxiety, depression, suicidal ideation, peer relationships, and trauma. Kristy has also worked with individuals, couples, and families with similar presentations.
The curious paradox is that when I accept myself just as I am, then I can change
To be beautiful means to be yourself. You don't need to be accepted by others. You need to accept yourself
Getting over a painful experience is much like crossing monkey bars. You have to let go at some point in order to move forward