Marla Korecky, Psy.D.
We Live What We Teach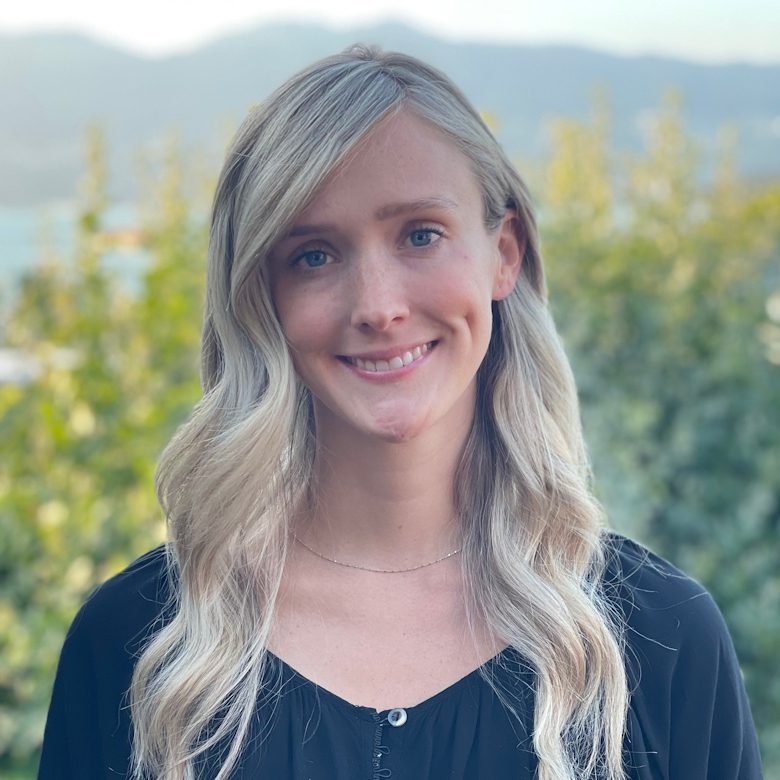 Dr. Marla Korecky, R.Psych.
| | |
| --- | --- |
| Age group I work with: |  Adults |
| Language(s): | English |
| Where I offer my services: | Online and/or In-person at Broadway location |
| When not at work I am: | Spending time with family and friends, walking trails with my dog, and when possible travel and reading a book by a beach. |
| Favourite ice cream: | Mint chocolate chip. |
| If I wasn't a therapist I'd be: | Doing something that allowed me to spend time with animals. |
| Book recommendation: | Man's Search for Meaning by Viktor E. Frankl. |
Please note that Dr. Marla Korecky will be starting a work leave beginning June 2023 and planning to return to practice in early 2024. Please send us an email if you would like to be placed on her waitlist for Jan 2024. 
Please note that Wise Mind Centre is not a vendor of ICBC and WorkSafe BC. Dr. Marla Korecky does not accept ICBC or WorkSafe BC referrals.
Dr. Marla Korecky holds a Doctor of Clinical Psychology degree and is a registered psychologist with the College of Psychologists of BC (#2736). Marla prioritizes a collaborative and client-centered approach to treatment, working together with her clients to identify their evolving needs, preferences, and goals for therapy. She believes that her clients are the experts of their experience and focuses treatment on supporting each individual to facilitate the changes they are looking to make to feel more in control and fulfilled in their lives.
Marla received her degree from Adler University in Vancouver and completed an accredited pre-doctoral residency with Adler Community Health Services in Chicago. In addition to her work with Wise Mind Centre, she works at Red Fish Healing Centre for Mental Health and Addiction, an integrated treatment facility for adults living with complex concurrent disorders. Marla also has experience working in outpatient interdisciplinary rehabilitation programs, community mental health, and primary care settings.
Marla integrates evidence-based approaches to treatment, including cognitive-behavioural therapy (CBT), mindfulness-based practice, as well as resources, strategies, and tools to effect change. Treatment is tailored to help each client gain insight into the areas that may influence their current challenges (including exploring previous significant experiences and relationships) and to make meaning of their emotional experiences. An integrative approach is also used to support clients to develop the skills necessary to build resilience and confidence in their ability to navigate future obstacles. Marla considers herself privileged to support individuals experiencing a wide range of difficulties including depression, emotion regulation difficulties, anxiety, trauma, stress-related challenges, holistic health and wellness concerns, healthy work-life balance, communication and relationships, and challenges with adjusting to and navigating life transitions.
In her spare time, Marla enjoys finding new spots to walk her dog, spending time around animals, travel, and being outdoors in the beautiful city of Vancouver!
The curious paradox is that when I accept myself just as I am, then I can change
To be beautiful means to be yourself. You don't need to be accepted by others. You need to accept yourself
Getting over a painful experience is much like crossing monkey bars. You have to let go at some point in order to move forward