Ria Nishikawara

, M.A.
We Live What We Teach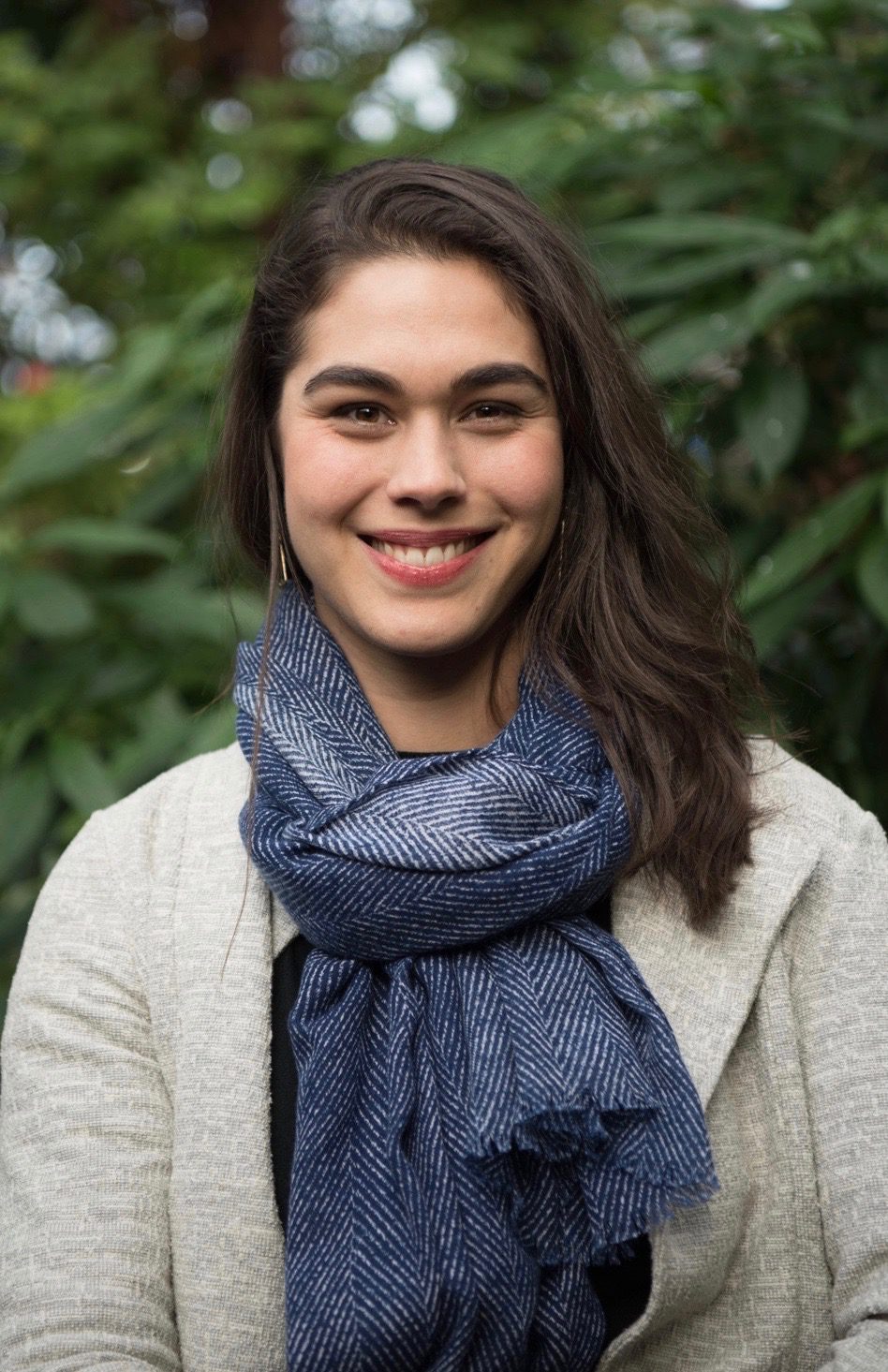 | | |
| --- | --- |
| Age group I work with: | Adults |
| Language(s): | English |
| Where I offer my services: | Online and/or In-person at Central Park location |
| When not at work I am: | Gardening, at the climbing gym, playing TTRPGs, or reading with my tailless wondercat |
| Favourite ice cream: | Mango sorbet |
| If I wasn't a therapist I'd be: | A physician, dancer, or making movies |
| Book recommendation: | The Fifth Season, by N. K. Jemisin |
Please note that Wise Mind Centre is not a vendor of ICBC and WorkSafe BC. Ms. Ria Nishikawara does not accept ICBC or WorkSafe BC referrals.
Ria is a third year Ph.D. student in the Counselling Psychology program at the University of British Columbia (UBC). Ria completed her M.A. in counselling at UBC and has been practicing as a registered clinical counsellor (R.C.C.) since 2018. She will be working with clients under the supervision of Dr. Debbie Leung during her time at Wise Mind.
Ria enjoys working with adults of all ages and identities. She has particular experience working with people living with chronic pain and chronic illness, and those recovering from trauma-related conditions. She has worked in healthcare since 2010 and has a background in crisis intervention, suicide prevention, substance use treatment, as well as working with concerns related to occupational stress, and gender identity and sexuality.
Ria aims to build a genuine, trusting therapeutic relationship with clients, in an environment of curiosity, collaboration, and nonjudgment. Ria's work is grounded in Emotion-Focused Therapy (EFT), and draws from training in Cognitive Behavioural Therapy (CBT), Dialectical Behavioural Therapy (DBT), and Eye Movement Desensitization Reprocessing (EMDR). She offers therapy in ways that are flexible and adaptable to each person's unique needs, experiences, and goals. Most importantly, she strives to make sure each person feels sincerely understood, and that they matter.
Ria is a practicum trainee working under the supervision of Dr. Debbie Leung at Wise Mind Centre.
The curious paradox is that when I accept myself just as I am, then I can change
To be beautiful means to be yourself. You don't need to be accepted by others. You need to accept yourself
Getting over a painful experience is much like crossing monkey bars. You have to let go at some point in order to move forward