Dr. Trisha Kivisalu
We Live What We Teach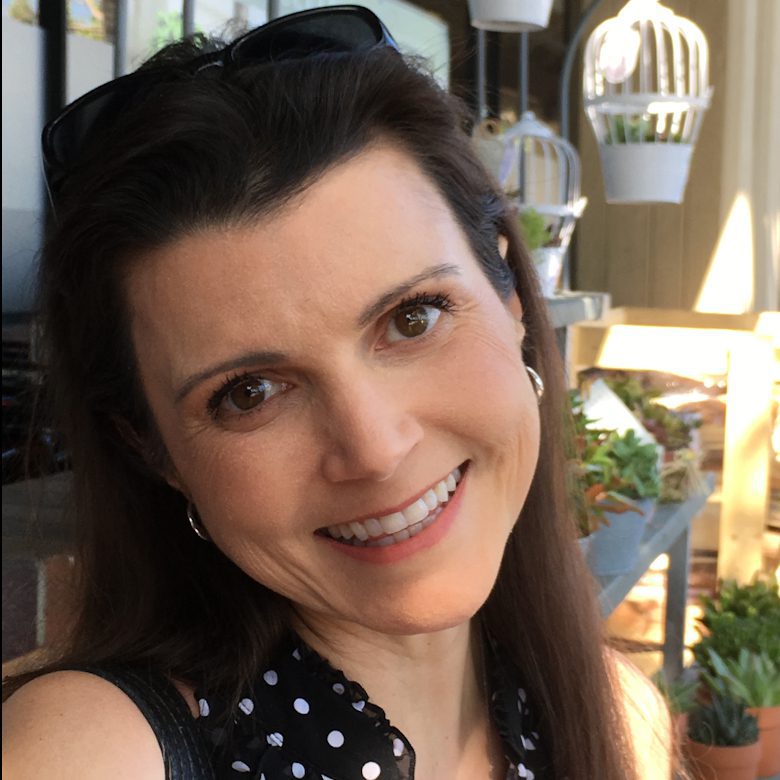 Dr. Trisha Kivisalu R.Psych.
| | |
| --- | --- |
| Age group I work with: | ages 19+ |
| Language(s): | English |
| Where I offer my services: | Online and/or In-person at Broadway location |
| When not at work I am: | Spending time with friends and family, engaging in activities, resting, and planning adventures!  |
| If I wasn't a therapist I'd be: | Oh so many options to choose from! I would allow myself to dive in and explore and enjoy the new career path whatever I chose! |
Please note that Wise Mind Centre is not a vendor of ICBC and WorkSafe BC. Dr. Trisha Kivisalu does not accept ICBC or WorkSafe BC referrals.
Dr. Trisha M. Kivisalu, is a Registered Psychologist with the College of Psychologists of B.C. (#2520). She completed her Ph.D. in Clinical Psychology from the California School of Professional Psychology. She has extensive experience working to help individuals manage the experience of Stress, Anxiety, Depression, Adjustment-related concerns, Body-Focused Repetitive Behaviors, Trichotillomania, Life Stress, Obsessions and Compulsions, Self-Esteem, Self-Confidence, Academic stress and achievement demands, and Work-Life Balance concerns. She works to help support individuals build healthy coping strategies, healthy relationships, and effectively manage life's challenges. Dr. Kivisalu's approaches to therapy is integrated and includes Cognitive-Behavioral Therapy, Narrative Therapy, Mindfulness, Solution Focused Therapy, and Acceptance and Commitment Therapy. Therapy is tailored to the unique presenting concerns of each person and incorporates best practices in treatment.
Dr. Kivisalu also provides couple's and relationship therapy. Dr. Kivisalu's approach to couples and relationship therapy uses a combination of evidence-based treatments from Cognitive-Behavioral Therapy (CBT) and basic principles of Gottman's Couples Therapy to help individuals, and couples, understand their behaviors, underlying thoughts, clarify intentions, and focus on developing and enhancing effective relationship communication and healthy patterns of interaction. Couples therapy can be helpful to address healthy relationship communication, conflict resolution, sustaining a relationship through life changes or long-distance (such as returning to school, or changes in career/job placement or location), adjusting to marriage, adjusting to living together, or as a means to proactively discuss relationship parameters before marriage or the decision to cohabitate. Note that Initial couples' sessions are 80 minutes in duration. Subsequent couples' appointments are 50 minutes.
Booking with Dr. Kivisalu
Please note that Dr. Kivisalu's fees for services for all 50 minute sessions is $225 per session.
If you would like to see Dr. Kivisalu for therapy, please either email info@wisemindcentre.com or reach out to her via email to trisha@wisemindcentre.com. She will reach out to you to discuss therapy and her current estimated appointment opening time(s).
The curious paradox is that when I accept myself just as I am, then I can change
To be beautiful means to be yourself. You don't need to be accepted by others. You need to accept yourself
Getting over a painful experience is much like crossing monkey bars. You have to let go at some point in order to move forward